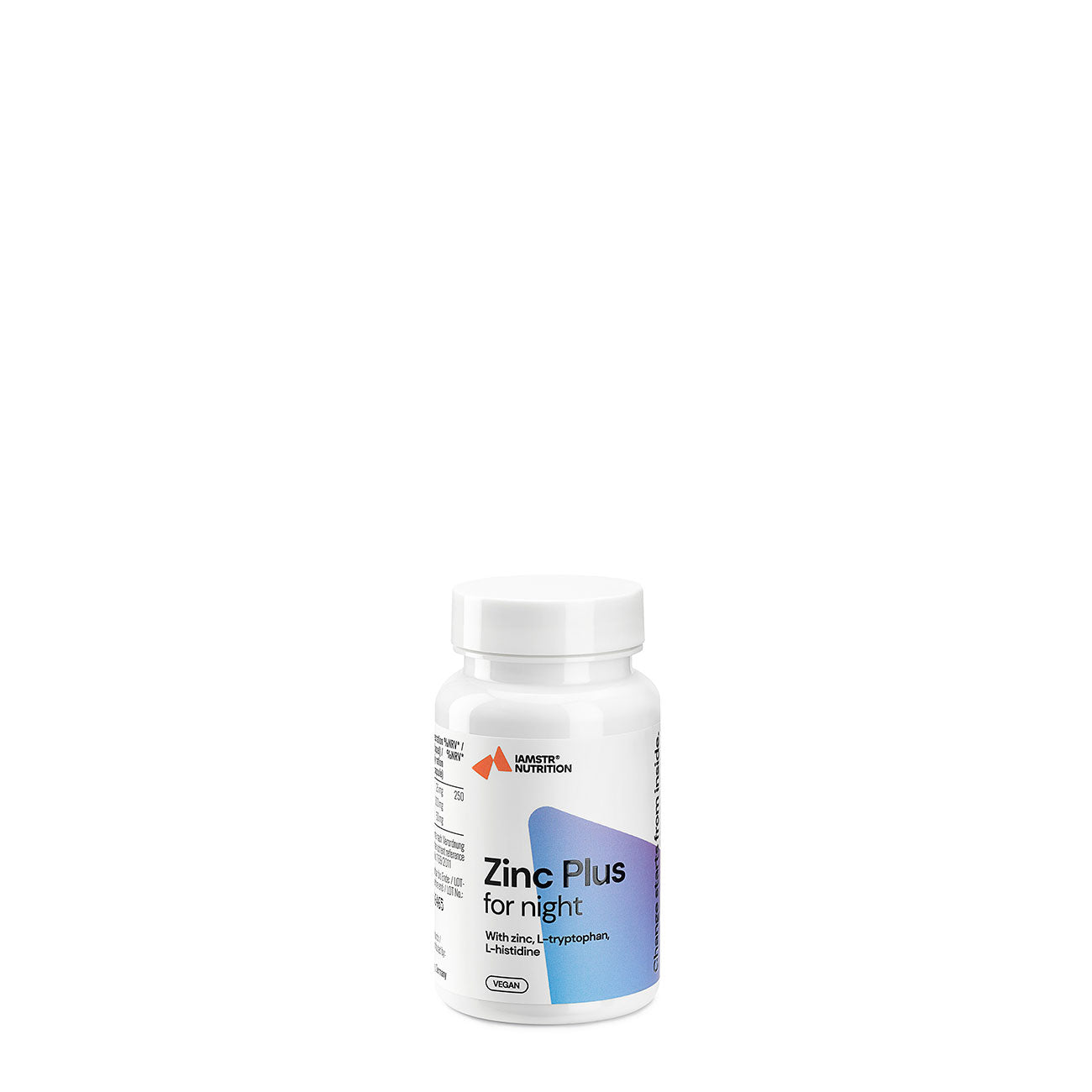 Morning Routine
Innovative Wirkstoffzusammensetzung
Support your detoxification organs and optimize your intestinal health with our morning ritual powder made from natural ingredients.
Content: 34,1g / 60 Tagesportionen
Delivery time in Germany approx. 2-4 Werktagen
Unsere
Qualität
Hohe Bioverfügbarkeit
In Studien bestätigte Wirksamkeit
Hochwertige Rohstoffqualität
Entwickelt und produziert in Deutschland
Made in Germany
Frei von Füll- & Zusatzstoffen
Frei von Tierversuchen
Glutenfrei
Zuckerfrei
Sojafrei
Ohne Gentechnik
Support your detoxification organs and optimize your intestinal health with our morning ritual powder made from natural ingredients.
Lime juice powder, naturally cloudy apple cider vinegar powder, L-glutamine, baobab powder, pink crystal salt, magnesium malate.
Nutritional Information
per serving
(15 g* in 500 ml water)
%NRV*
Magnesium
100mg
27
Lime juice powder
6.8g
Apple cider vinegar powder
3.9g
Baobab powder
1.0g
L-Glutamine
2.0g
Pink Crystal Salt
0.79g
In the morning on an empty stomach dissolve 15 g (1 level scoop, scoop enclosed) in 500 ml of water. Advice: Do not exceed the specified recommended daily intake. Food supplements are not a substitute for a balanced and varied diet and a healthy lifestyle. Store out of reach of small children. The product is suitable for a vegetarian and vegan diet.
Zinkbisglycinat

Zink ist eines der wichtigsten Spurenelemente in unserem Körper. Unter allen Zinkverbindungen ist Zinkbisglycinat die Form, die laut den neusten Studien die höchste Bioverfügbarkeit hat, d.h. am Besten von unserem Körper aufgenommen wird.

Immunsystem: Unterstützt die normale Funktion des Immunsystems und spielt eine Rolle bei der Zellteilung.

Hautgesundheit: Trägt zur Erhaltung von Haaren, Haut und Nägeln bei.

Antioxidative Wirkung: Wirkt als Antioxidans und schützt
die Zellen vor oxidativem Stress.
L-Tryptophan

L-Tryptophan ist eine essenzielle Aminosäure, die der Körper nicht selbst produzieren kann und daher aus der Nahrung aufgenommen werden muss.

Vorstufe von Serotonin: L-Tryptophan ist die Vorstufe von Serotonin, einem Neurotransmitter, der an der Regulierung von Stimmung, Schlaf und Appetit beteiligt ist.

Schlafqualität: Die Umwandlung von L-Tryptophan in Serotonin und anschließend in Melatonin kann die Schlafqualität verbessern.
L-Histidin

L-Histidin ist eine Aminosäure, die resorptionsfördernde Wirkung auf Zink hat, sodass unsere Kombination die Zinkaufnahme im Körper optimiert.

Histamin-Produktion: L-Histidin wird im Körper zu Histamin umgewandelt, das an der Immunantwort, der Verdauung und der Neurotransmission beteiligt ist.

Entzündungshemmende Wirkung: Einige Studien haben gezeigt, dass L-Histidin entzündungshemmende Eigenschaften haben kann.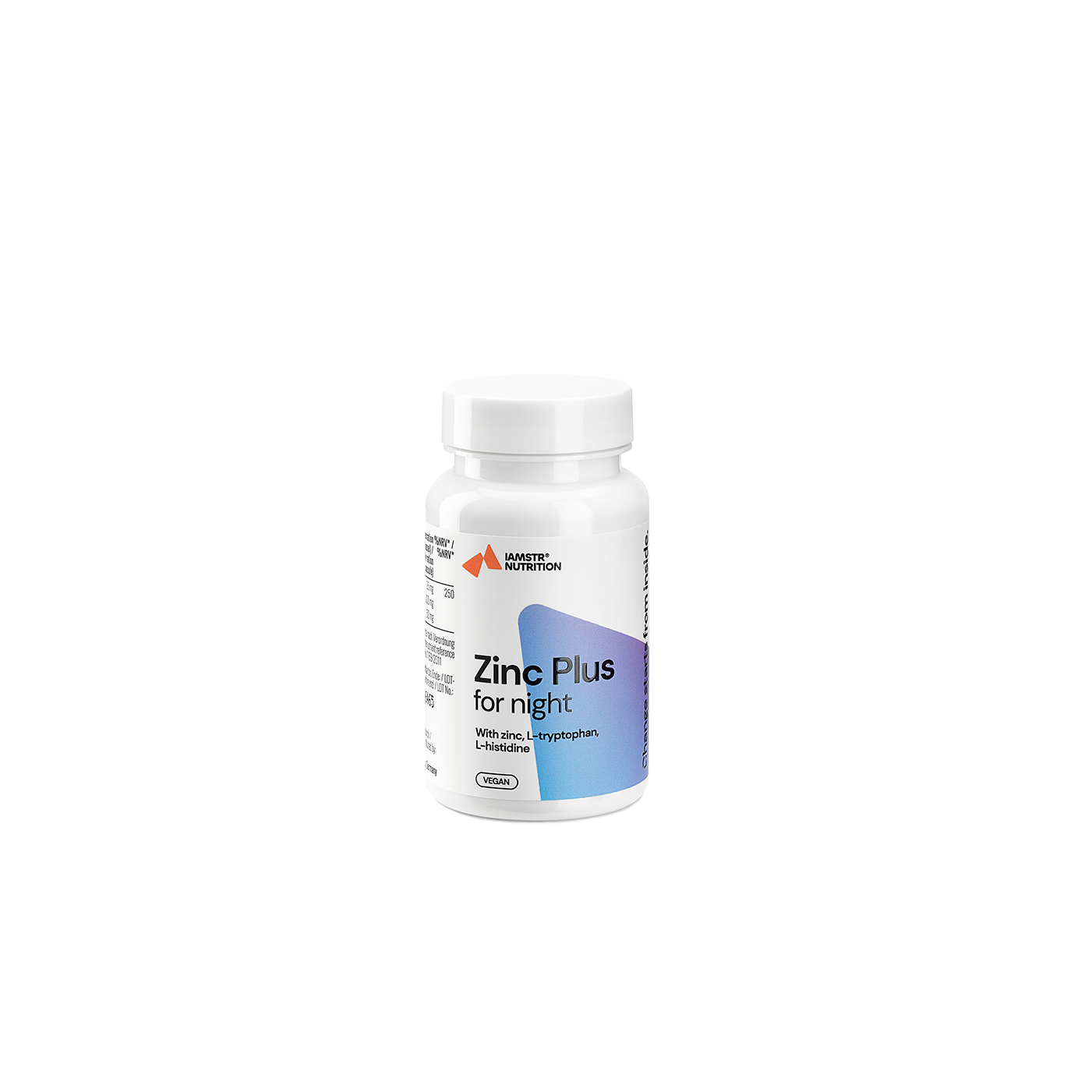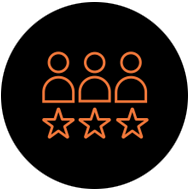 Developed by experts
All products are developed together with nutritional scientists and physicians.
100% natural
We select natural raw ingredients and avoid additives.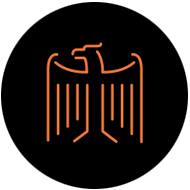 Made in Germany
IAMSTR® Nutrition is developed and produced in Germany.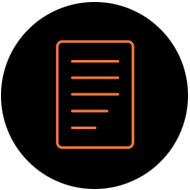 Scientific basis
The products contain ingredients with evidence-based dosage and high bioavailability.