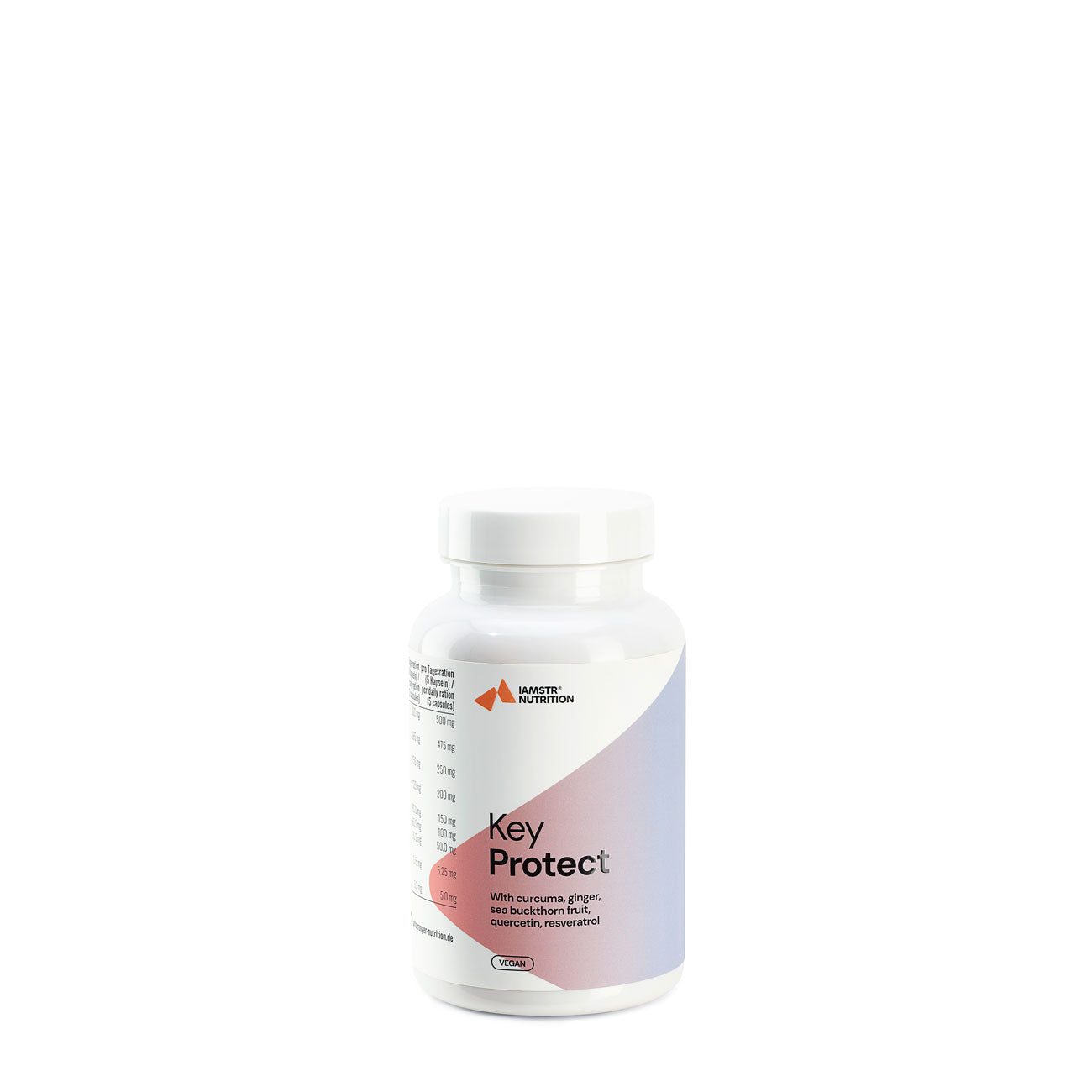 Key Protect
Komm ins Gleichgewicht!
With regular use, Key Protect can become your key to protection against a wide variety of environmental influences.

Content: 56,6g / 150 Kapseln (30-50 Tagesportionen)
Delivery time in Germany approx. 2-4 Werktagen
Unsere
Qualität
Entwickelt und produziert in Deutschland
made in Germany
In Studien bestätigte Wirksamkeit
100 % vegan
Nachhaltig
Hochwertige Rohstoffqualität
Glutenfrei
Frei von Tierversuchen
With regular use, Key Protect can become your key to protection against a wide variety of environmental influences.

Curcuma extract, coating agent: hydroxypropyl methylcellulose (capsule shell), quercetin dihydrate, sea buckthorn fruit extract, MCT powder (medium chain triglycerides), rice extract, ginger extract, resveratrol extract, rice bran, black pepper extract.
Nutritional Information
per capsule
per daily ration
(3 capsules)
Per daily ration
(5 capsules)
Curcuma extract
100mg
300mg
500mg
- of which curcuminoids
95.0mg
285mg
475mg
Quercetin dihydrate
50mg
150mg
250mg
Quercetin dihydrate sea buckthorn fruit extract
40.0mg
120mg
200mg
MCT powder ginger extract
30.0mg
90.0mg
150mg
Resveratrol Extract
10.0 mg
30.0mg
90.0mg
Black Pepper Extract
1.05mg
3.15mg
5.25mg
- of which piperine
1.0mg
3.0mg
5.0mg
Take 3–5 capsules daily at mealtimes with sufficient liquid.

Advice: Do not exceed the specified recommended daily intake. Food supplements are not a substitute for a balanced and varied diet and a healthy lifestyle. Store out of reach of small children. .
Turmeric

Our high-quality turmeric extract consists of 95% curcuminoids. For centuries, this spice has been used against age-related diseases. It is said to protect our cells and to have an anti-inflammatory effect.
Ginger

Der hier verwendete Ingwer-Extrakt kann das Wachstum von Bakterien, Viren, Pilzen und Parasiten in unserem Körper hemmen und wirkt wie Kurkuma entzündungshemmend. Zudem aktiviert er die Darmtätigkeit. In der traditionellen chinesischen (TCM) und indischen Medizin (Ayurveda) gilt Ingwer seit Jahrhunderten als den Körper von innen wärmendes Heilmittel.
Vitamin C from nature

Sea buckthorn is probably the most vitamin-rich wild fruit. The small fruits contain almost ten times as much vitamin C as lemons. The combination of vitamins and minerals in sea buckthorn primarily supports the immune system. That makes sea buckthorn particularly suitable for preventing colds and flu or supporting the immune system if infection has already struck.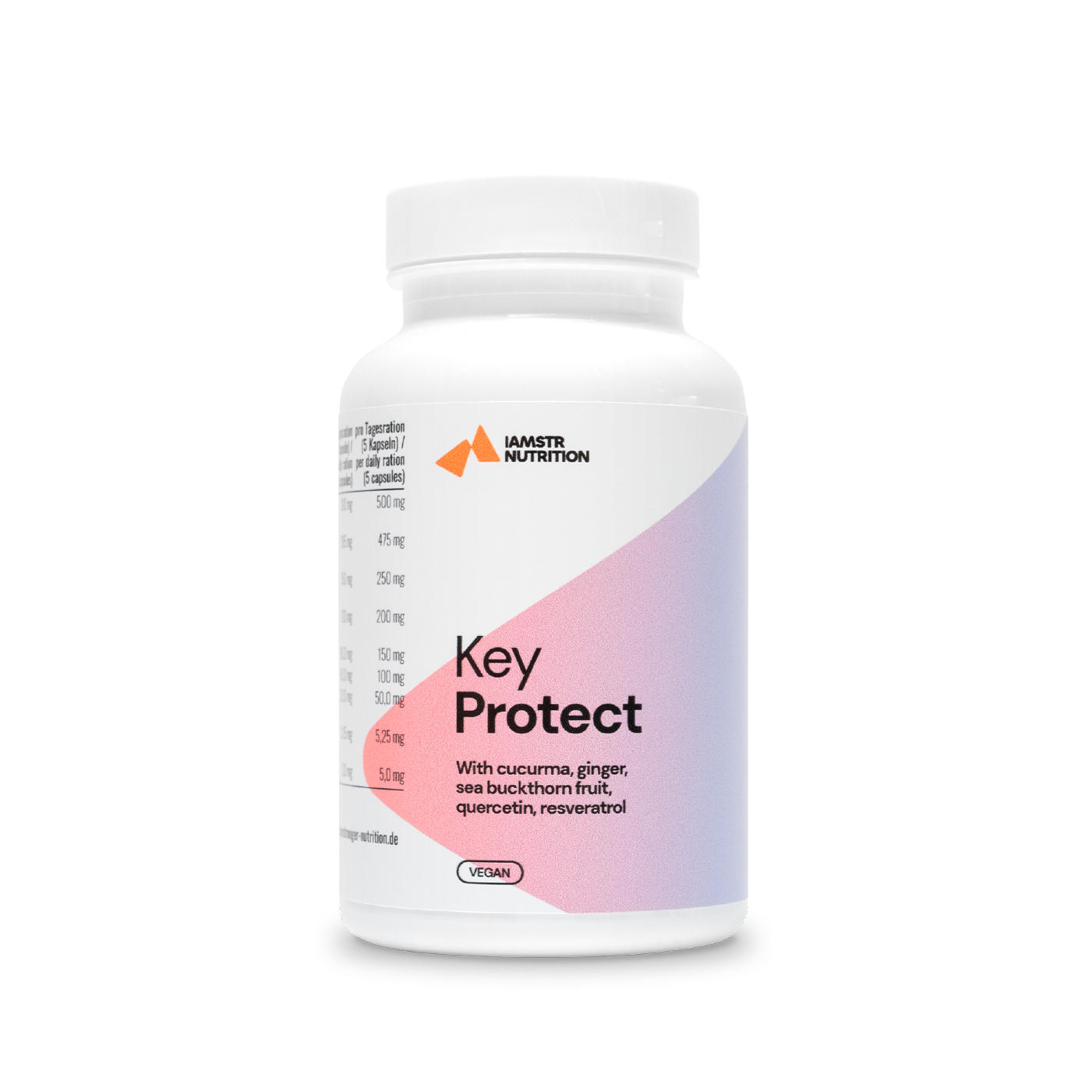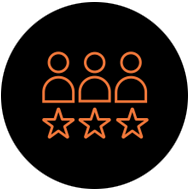 Developed by experts
All products are developed together with nutritional scientists and physicians.
100% natural
We select natural raw ingredients and avoid additives.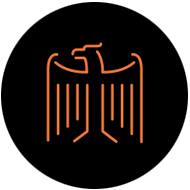 Made in Germany
IAMSTR® Nutrition is developed and produced in Germany.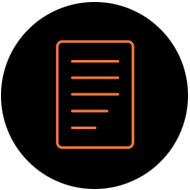 Scientific basis
The products contain ingredients with evidence-based dosage and high bioavailability.