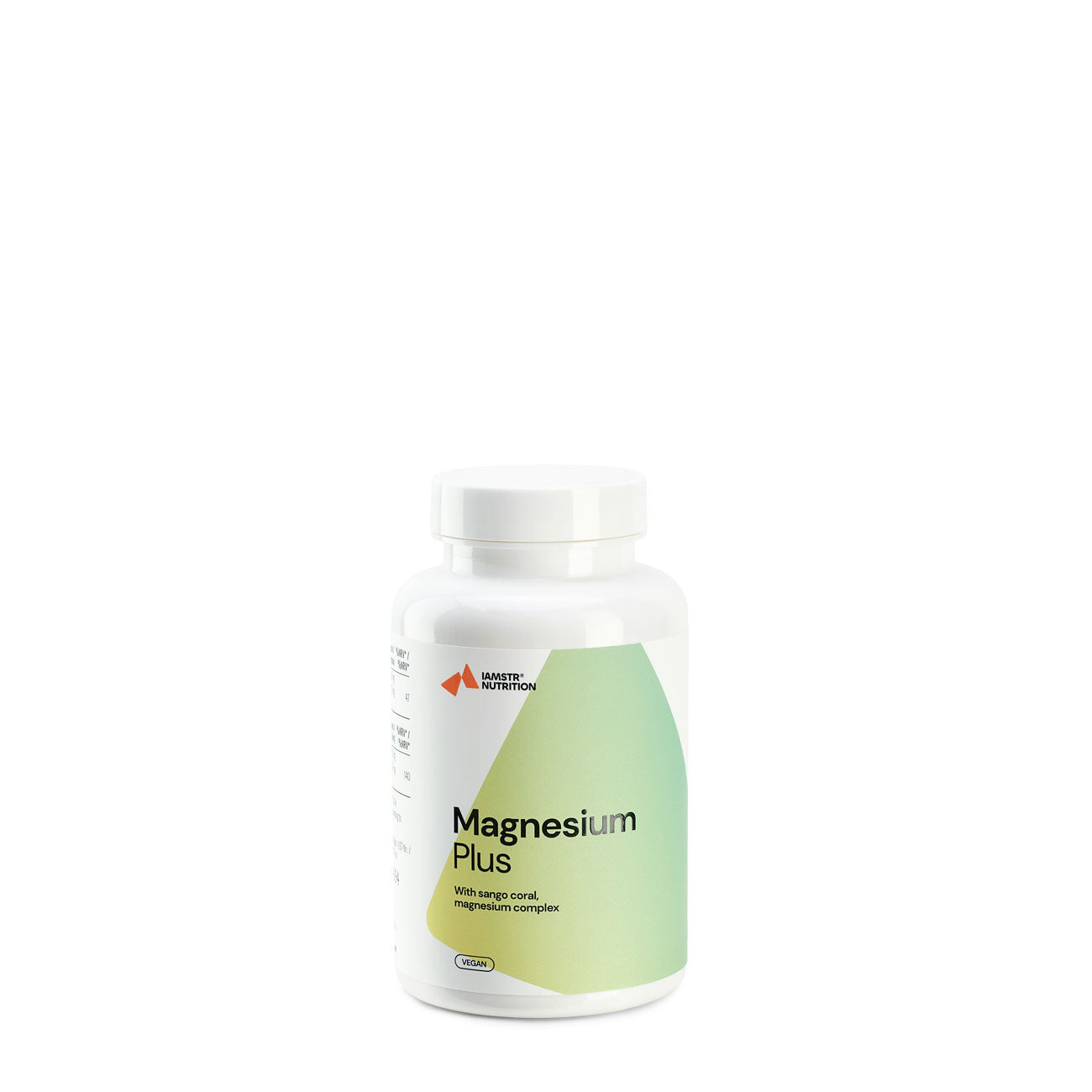 Magnesium Plus
Nachhaltig und clever kombiniert
Our clever magnesiumand Sangocoral combination for better quality of life
Content: 108g / 120 Kapseln (40 Tagesportionen)
Delivery time in Germany approx. 2-4 Werktagen
Unsere
Qualität
Entwickelt und produziert in Deutschland
In Studien bestätigte Wirksamkeit
made in Germany
100% vegan
Nachhaltig
Hochwertige Rohstoffqualität
Glutenfrei
Frei von Tierversuchen
Our clever magnesiumand Sangocoral combination for better quality of life
Sango coral (ground), magnesium oxide, magnesium citrate, magnesium bisglycinate, hydroxypropyl methylcellulose (capsule shell).
Nutritional Information
per capsule
%NRV*
Sango coral
300mg
Magnesium elementary
175mg
47mg
Nutritional Information
per daily ration
(3 capsules)
%NRV*
Sango coral
900mg
Magnesium elementary
525mg
140
*Percentage of the nutrient reference values according to Regulation (EU) No. 1169/2011
Take 3 capsules daily with sufficient liquid.

Advice: Do not exceed the specified recommended daily intake. Food supplements are not a substitute for a balanced and varied diet and a healthy lifestyle. Store out of reach of small children.
Trimagnesium dicitrate

This form of magnesium is found in food, has a very high level of bioavailability and is absorbed very quickly by the body. It reduces tiredness and fatigue and supports the brain, heart and digestion.
Magnesium bisglycinate

Bisglycinate is one of the most bioavailable forms of magnesium and therefore very easy to digest. There are very good research results regarding its positive effect on the memory, nervous system, concentration, learning ability and mental relaxation (anti-stress).
Magnesium oxide

In contrast to trimagnesium dicitrate and magnesium bisglycinate, magnesium oxide is slowly absorbed and stored in the body in the long term; in professional circles it is also called magnesium with depot effect. A clever combination!
Sango coral, Japan

Its naturally high content of magnesium and calcium – and as many as 70 other minerals such as iron, copper, boron, bismuth, germanium and silicon make Sango coral something very special! The body can absorb its nutrients particularly well. This means they enter the bloodstream faster and thus take effect more quickly, too.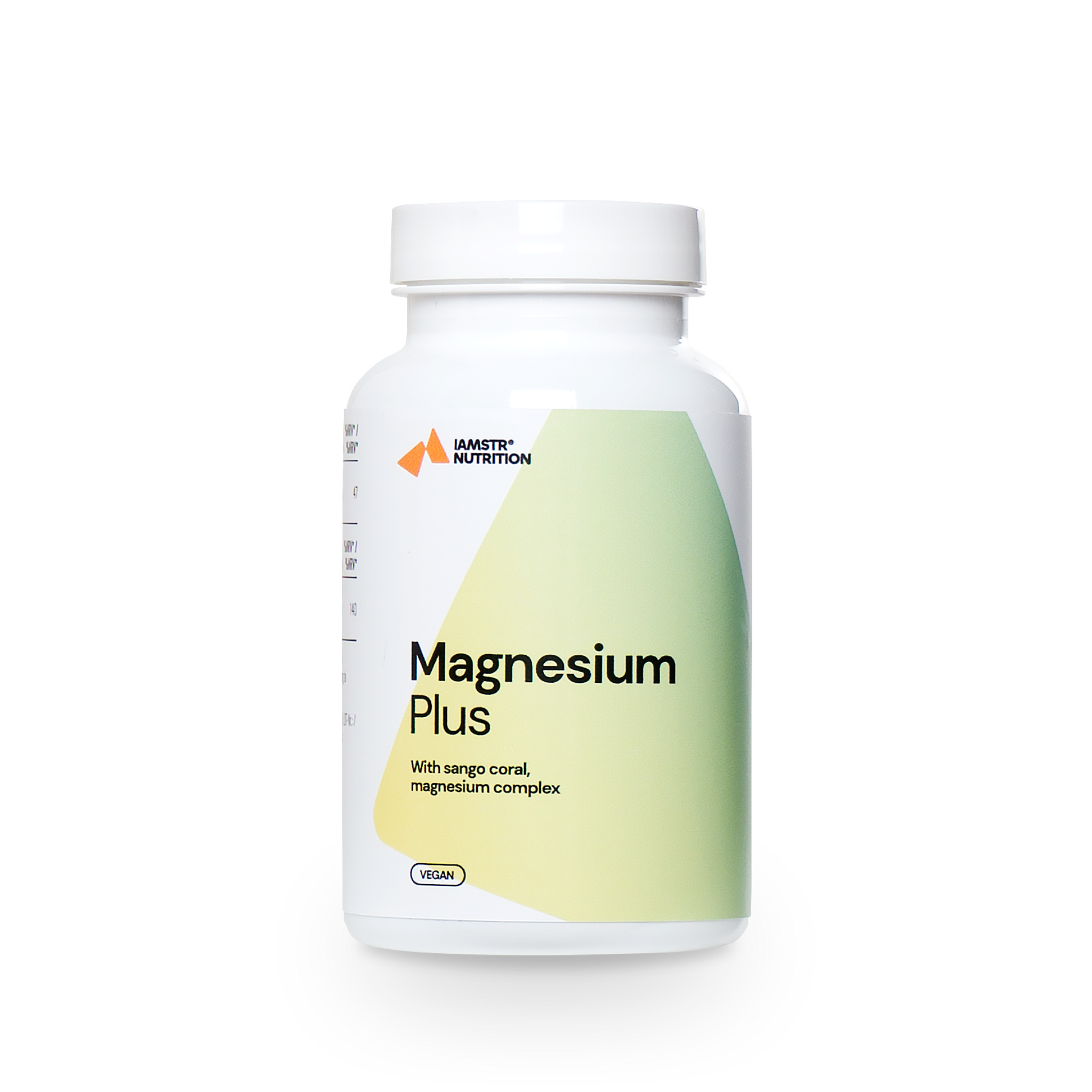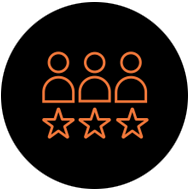 Developed by experts
All products are developed together with nutritional scientists and physicians.
100% natural
We select natural raw ingredients and avoid additives.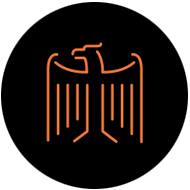 Made in Germany
IAMSTR® Nutrition is developed and produced in Germany.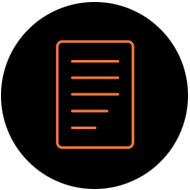 Scientific basis
The products contain ingredients with evidence-based dosage and high bioavailability.